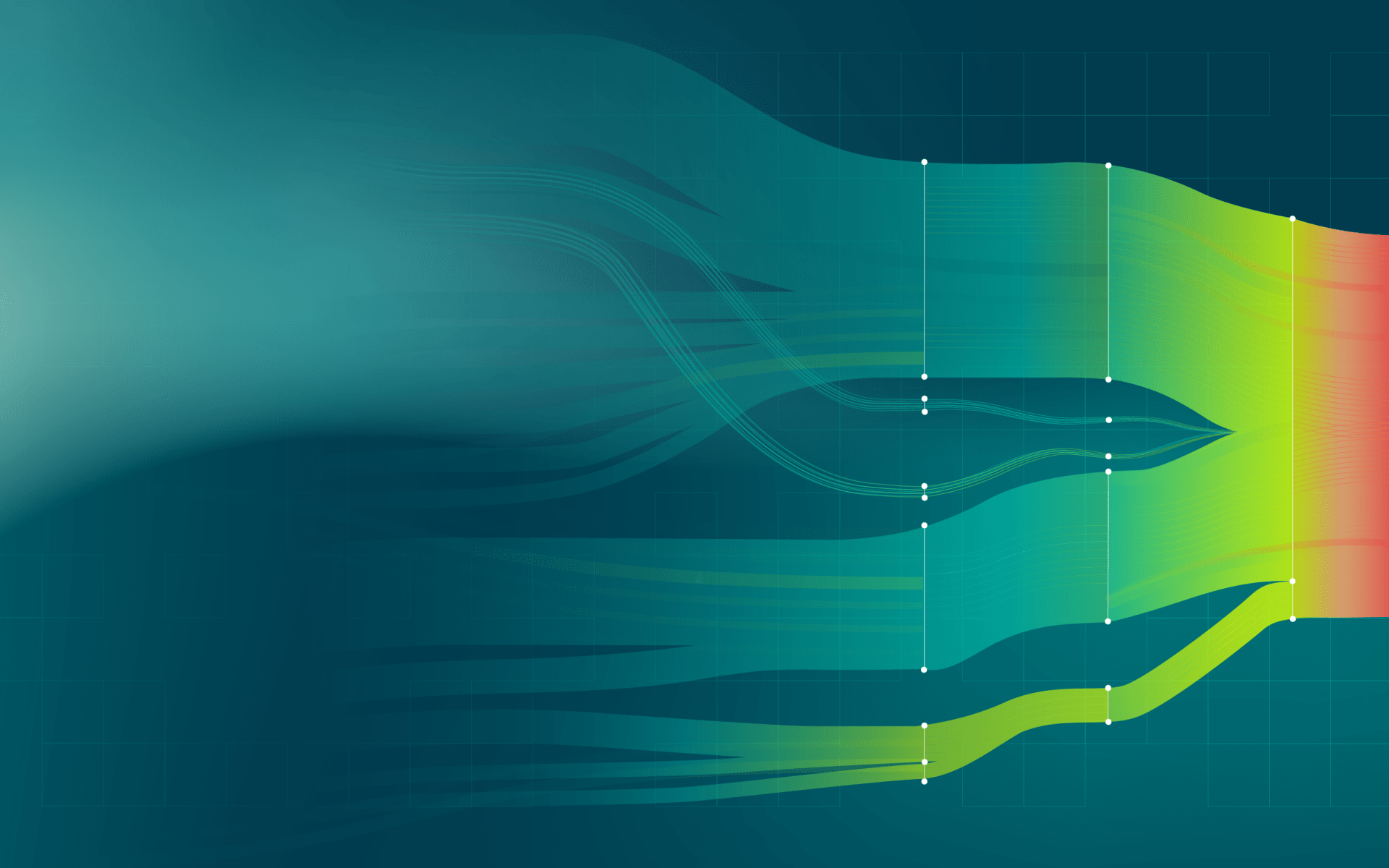 READY TO DO THE BEST WORK OF YOUR LIFE?
JOIN OUR MISSION
To help global manufacturers accelerate their transition to a sustainable economy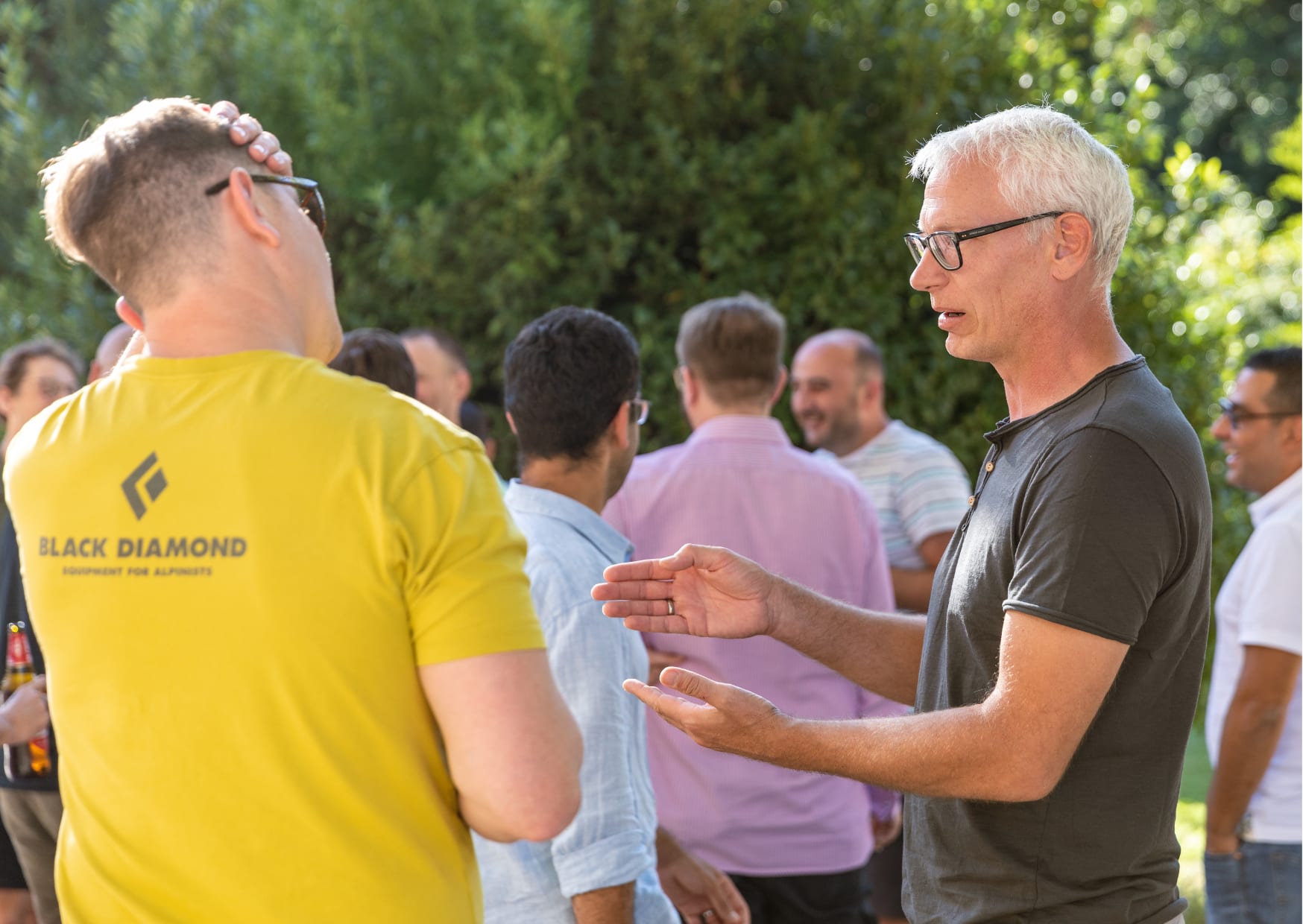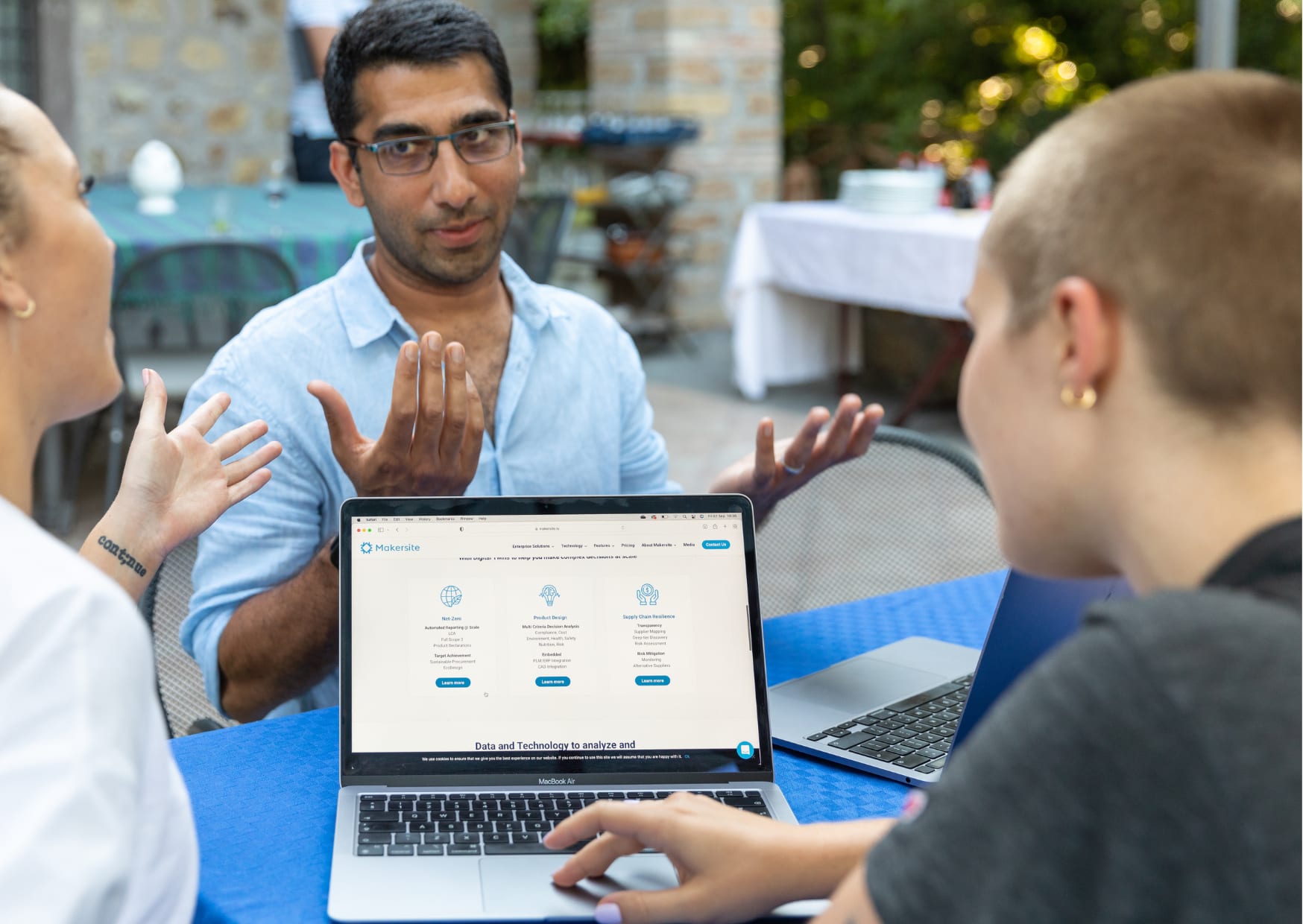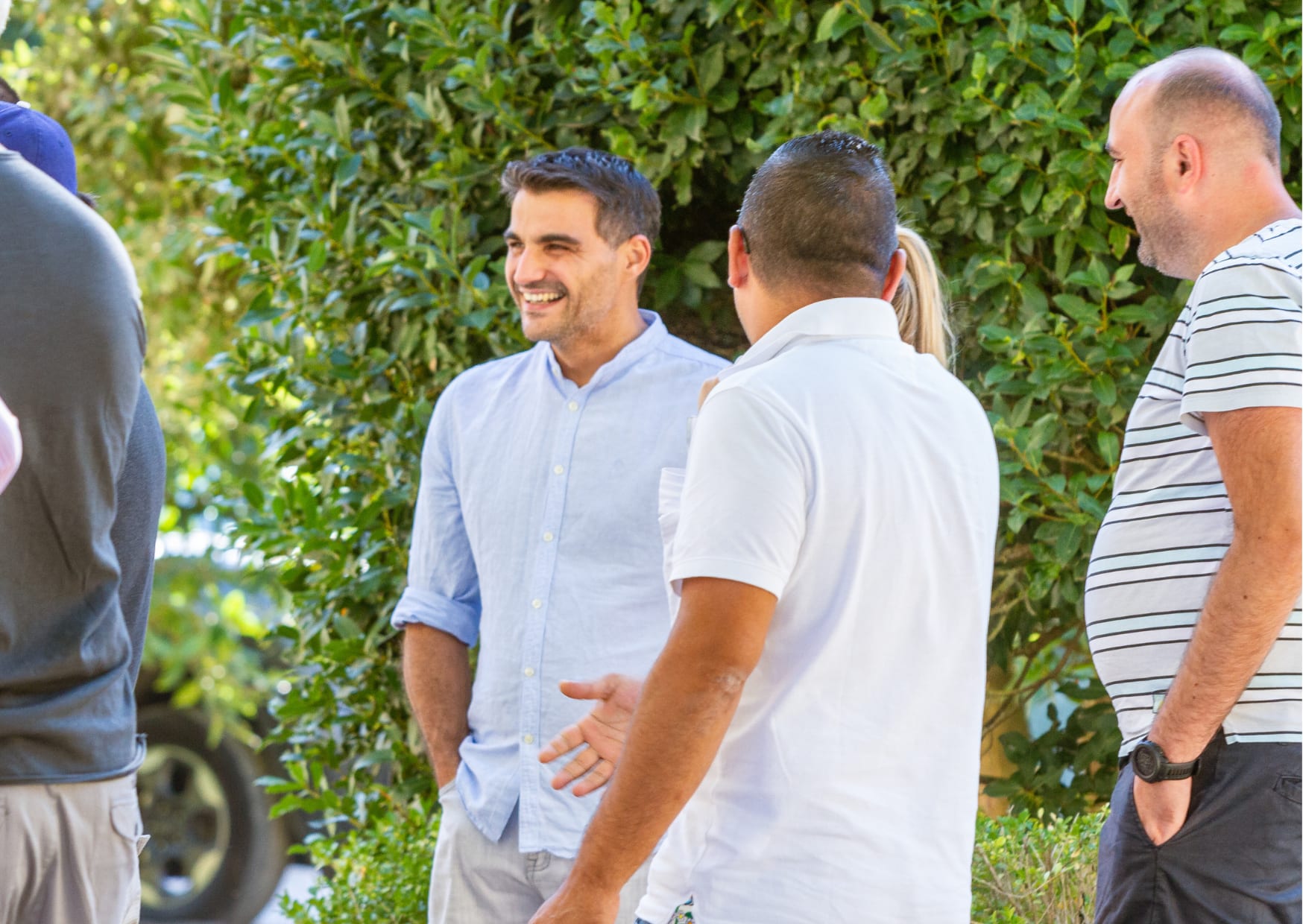 Why Makersite
At Makersite, we come together with a shared purpose to help companies around the world improve their products, so they are more successful while being mindful of their customers and the environment. Therefore, we believe everyone deserves to work in a collaborative, open-minded and inspiring environment. We work hard to make sure everyone has the support they need to thrive. We are looking for candidates who are mission-focused, data-driven, and above all else, looking for a deeper meaning in their work.
Makersite is an award-winning data software company that empowers teams to manage product sustainability, cost, and compliance; simultaneously, from a web browser. Our mission is to help manufacturing companies make better decisions and create safer, more sustainable products through data-driven analysis.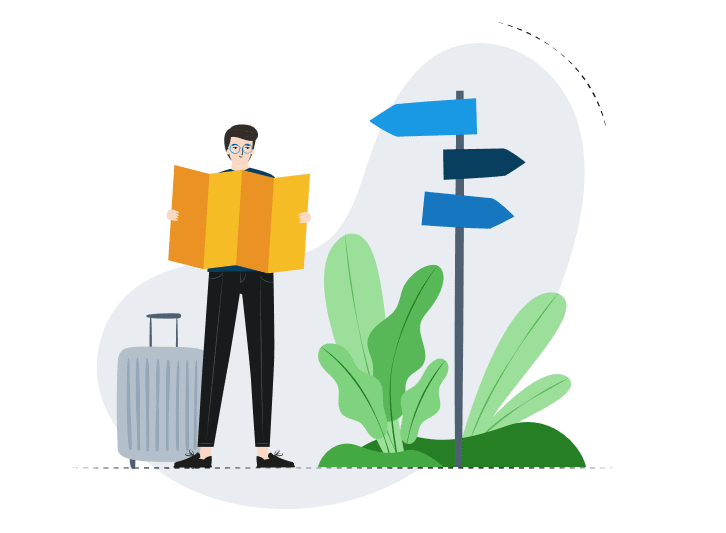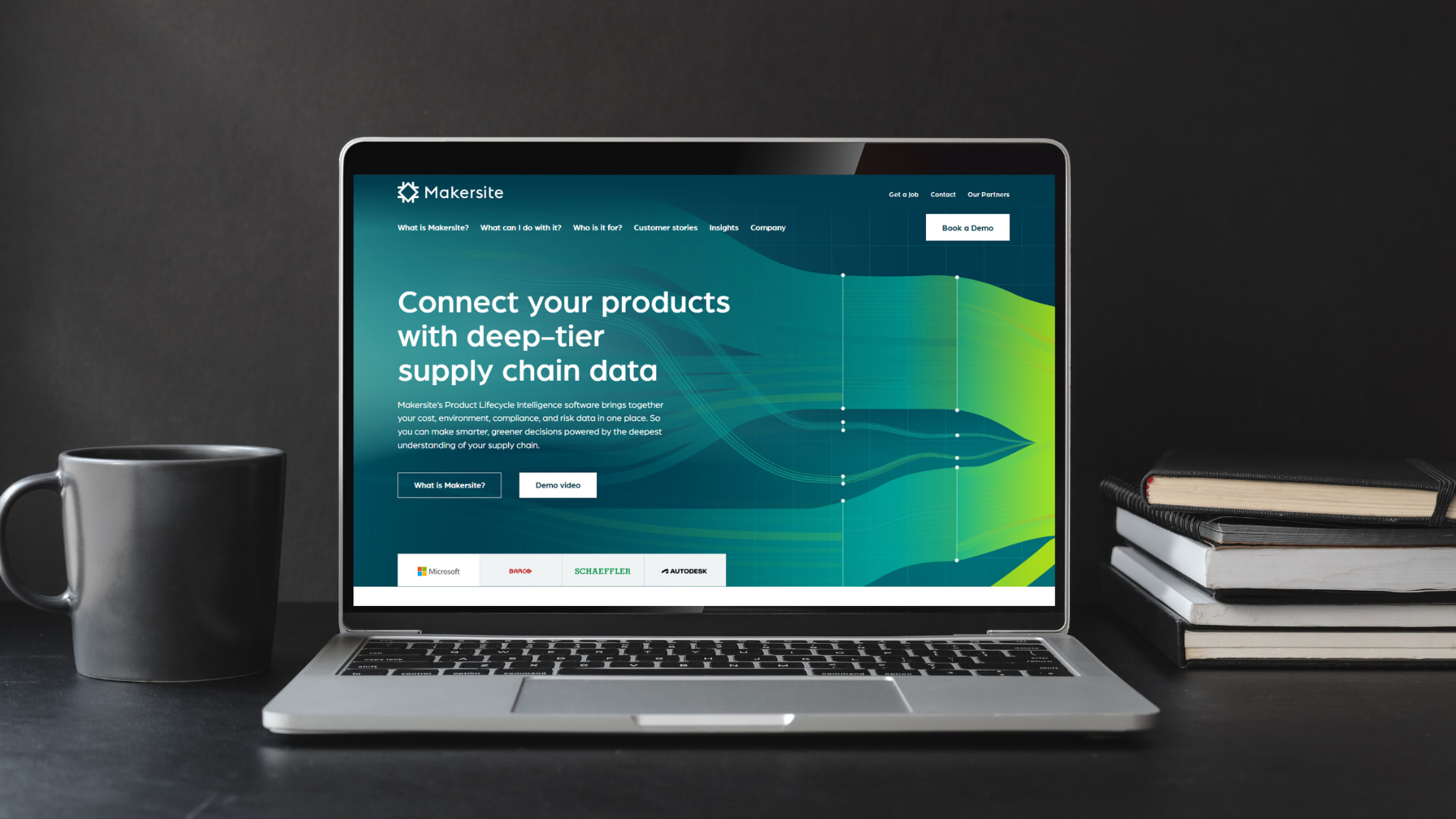 What is Makersite?
Makersite's digital twin technology can help corporations to have a more positive impact on their environment. That is why we developed a platform that uses AI, big data, and applications to deliver product and supply chain intelligence unlike anything on the market. We help companies worldwide to make faster and more sustainable decisions to improve their products and reduce the impact of their supply chains.
We believe everyone deserves to work in a collaborative, open-minded and inspiring environment.
Diversity
We believe that good ideas come from anywhere and foster an inclusive environment. We embrace diversity and look for team members who have different skills but similar values.
Purpose
We want to make a significant impact on the take, make, waste economy of today. We believe that technology can provide solutions that enable this and work hard to make our ideas a reality.
Collaboration
No politics, no drama, no slacking. We believe in face-to-face and technology-enabled collaboration. Whether you are working remotely or in our offices, you will always find someone to help you.
How we hire
Our hiring process is thorough, to ensure we make the right decision and to help you to decide if we're the right fit for you.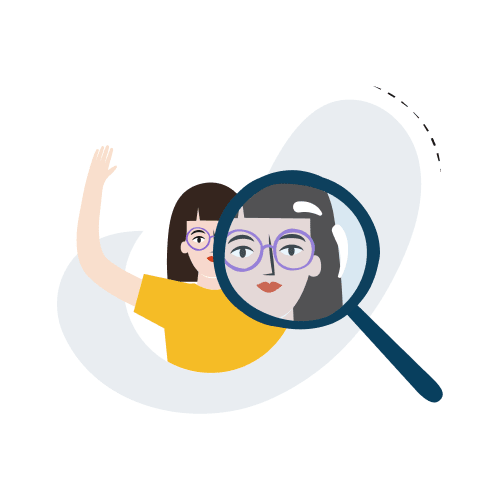 Getting to know you
In the first call, meet our People Team .This is a chance for you to ask first questions about the role and company. You will learn about the people you are going to meet and why working at Makersite is incredible.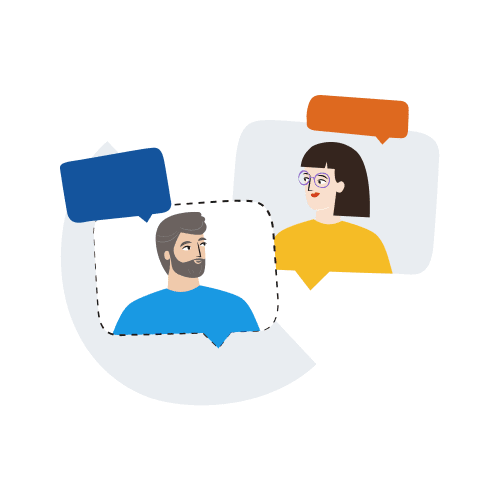 Manager's interview
In this meeting, your future Leader takes a deeper dive into your experience and what you could bring to the team. You can expect questions on how knowledgeable you are in the business or technology area.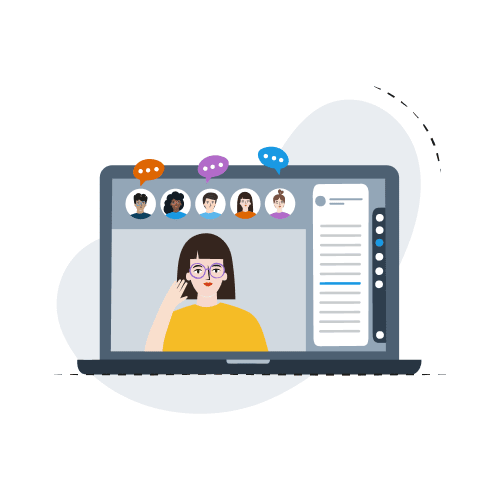 Final chat
You made it to the very last stage! Here we already strive to cooperate with you, and give you an opportunity to meet our CEO, Neil D'Souza, who will walk you through what the future at Makersite holds for you.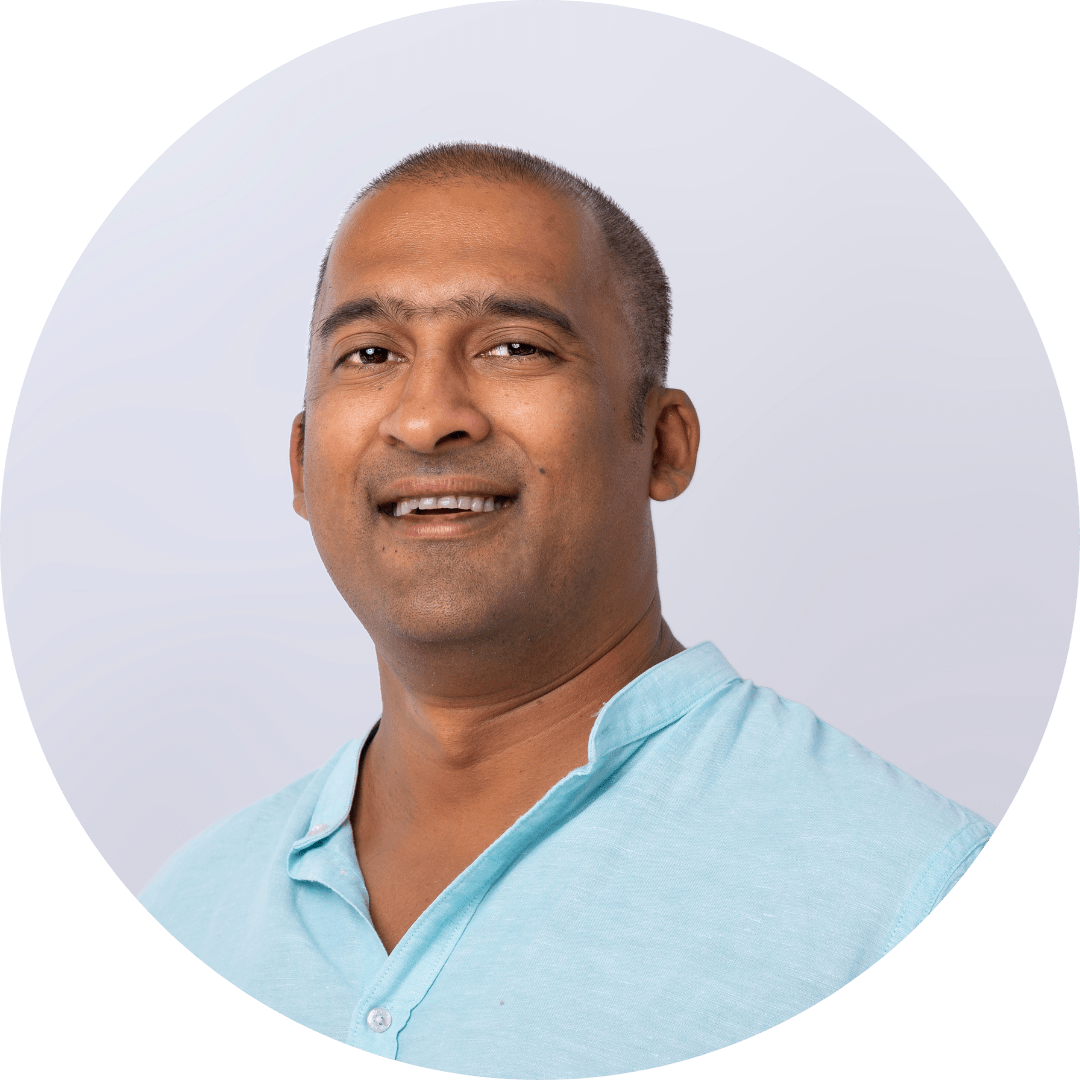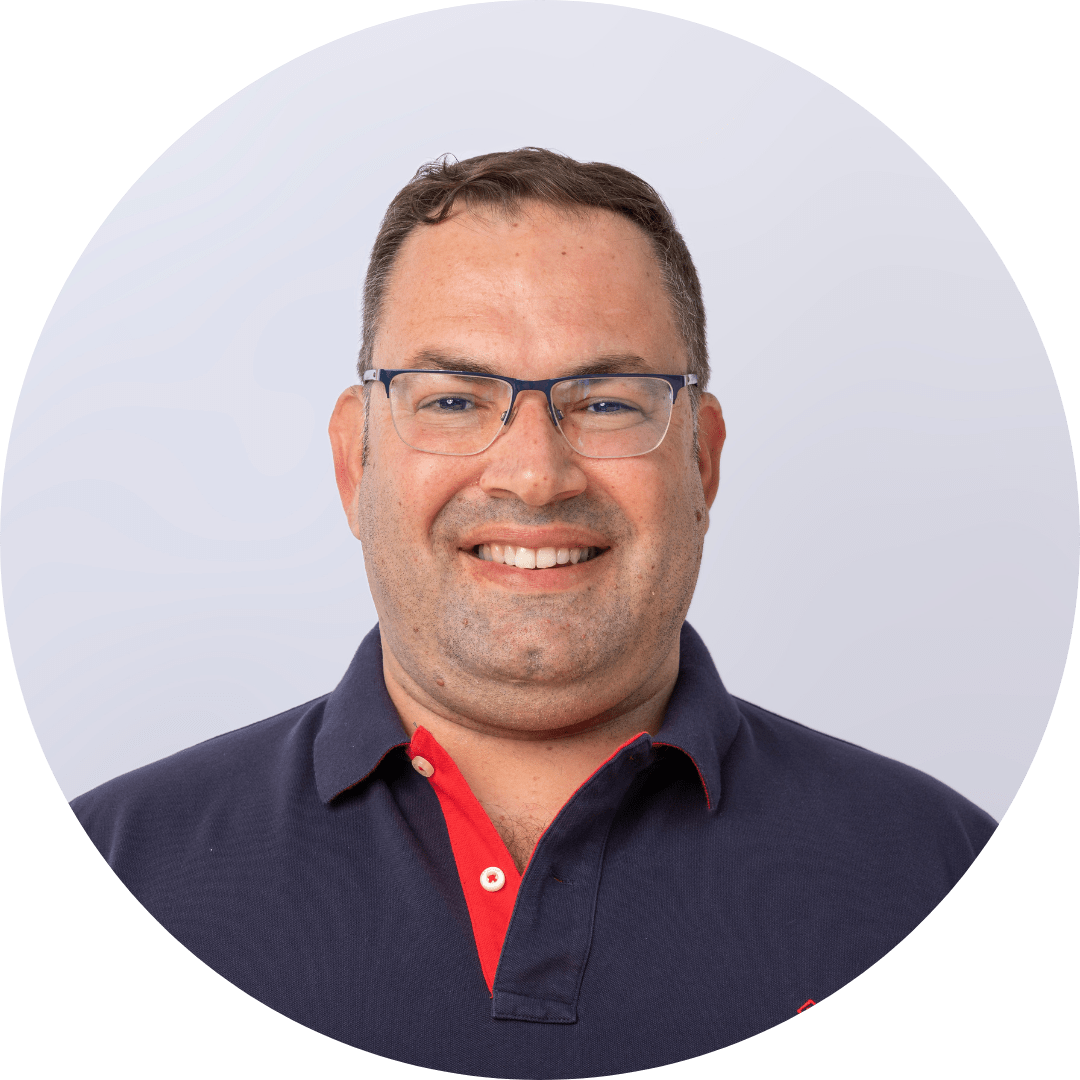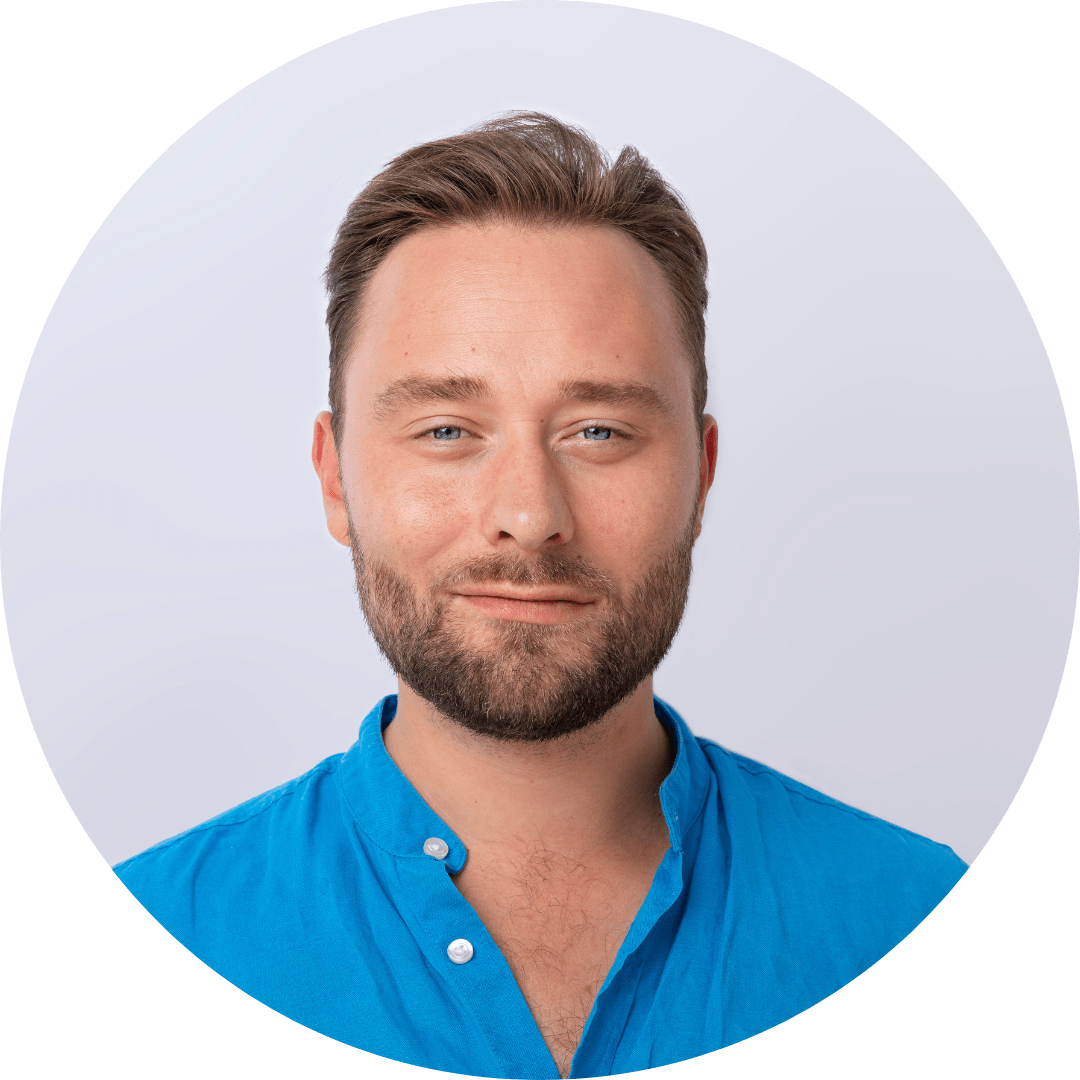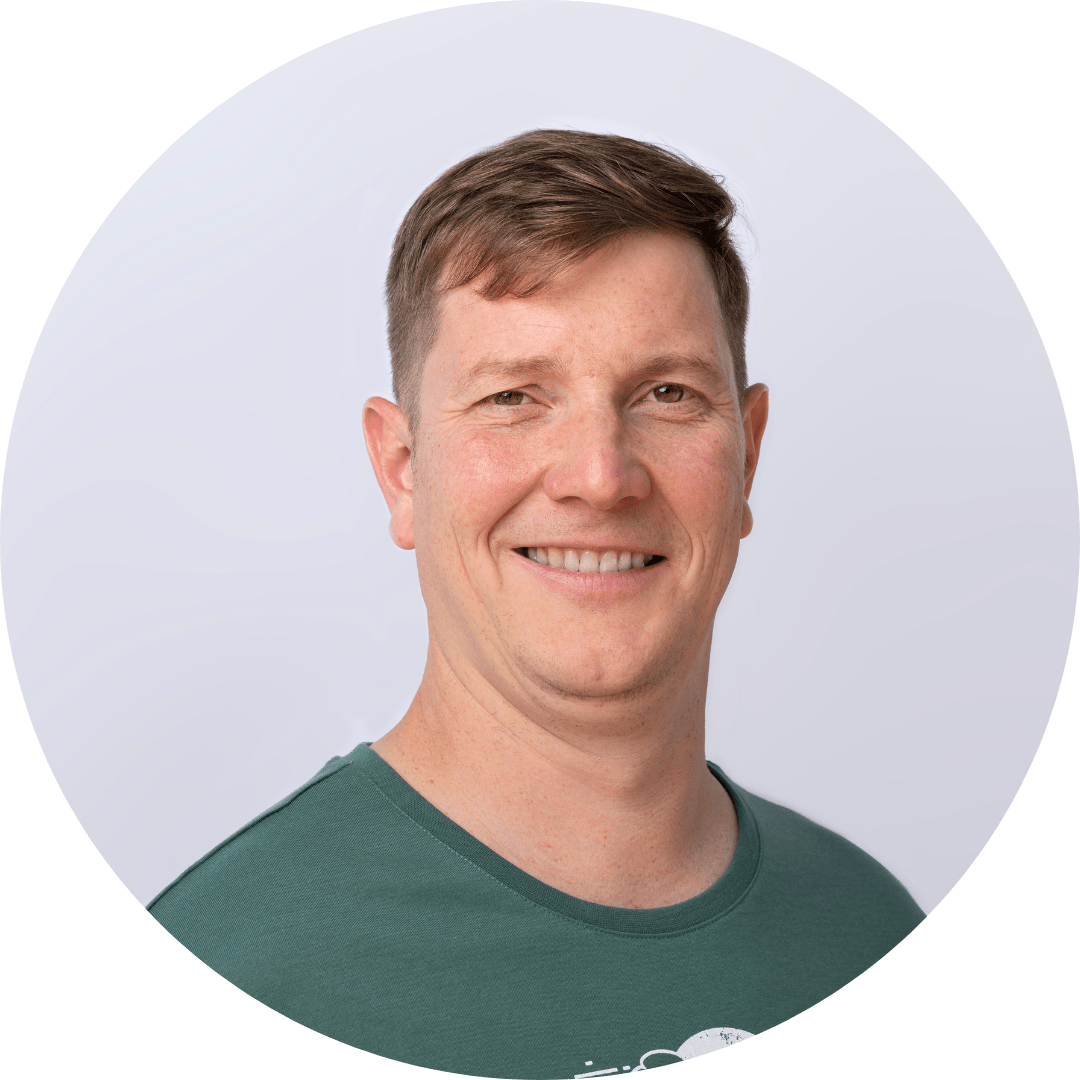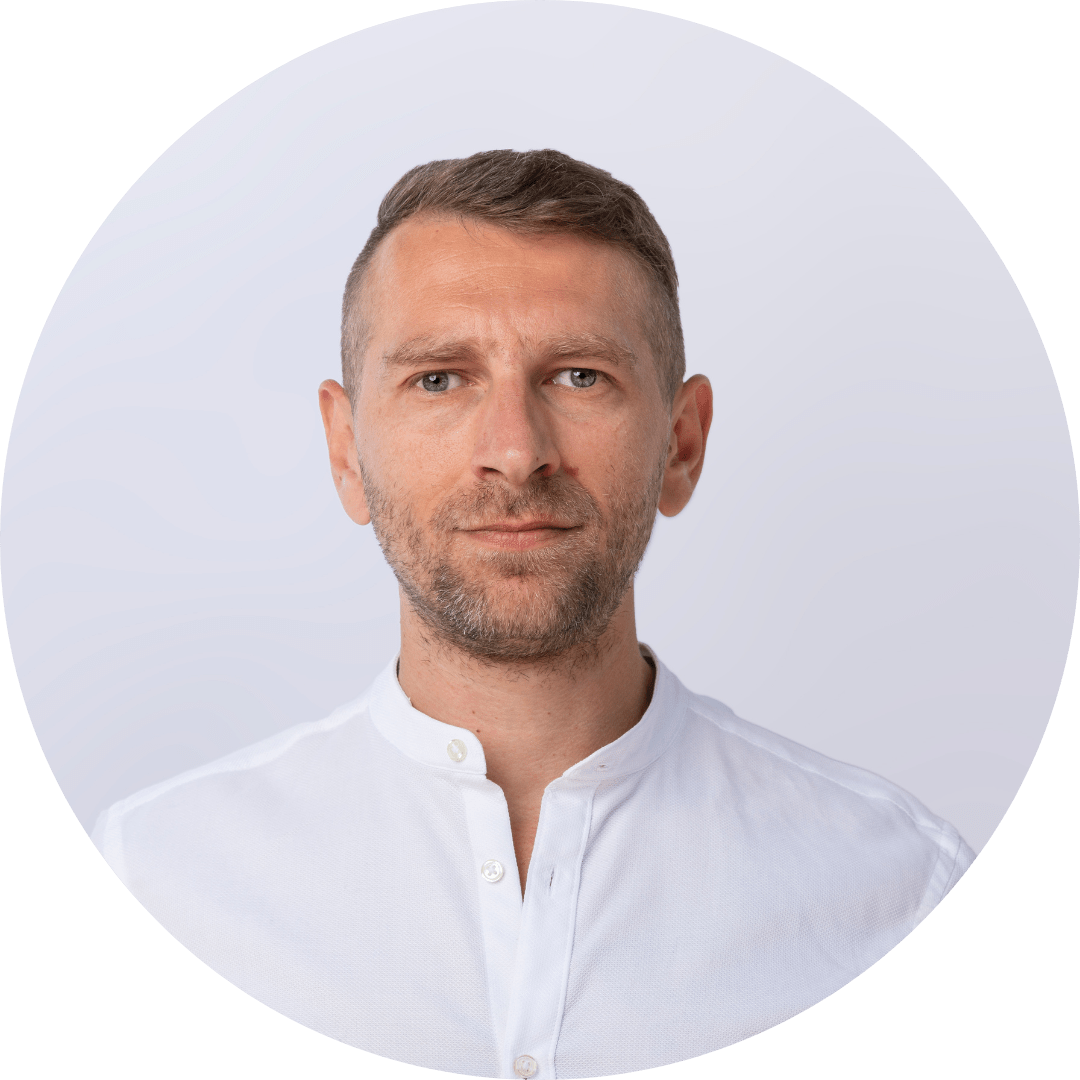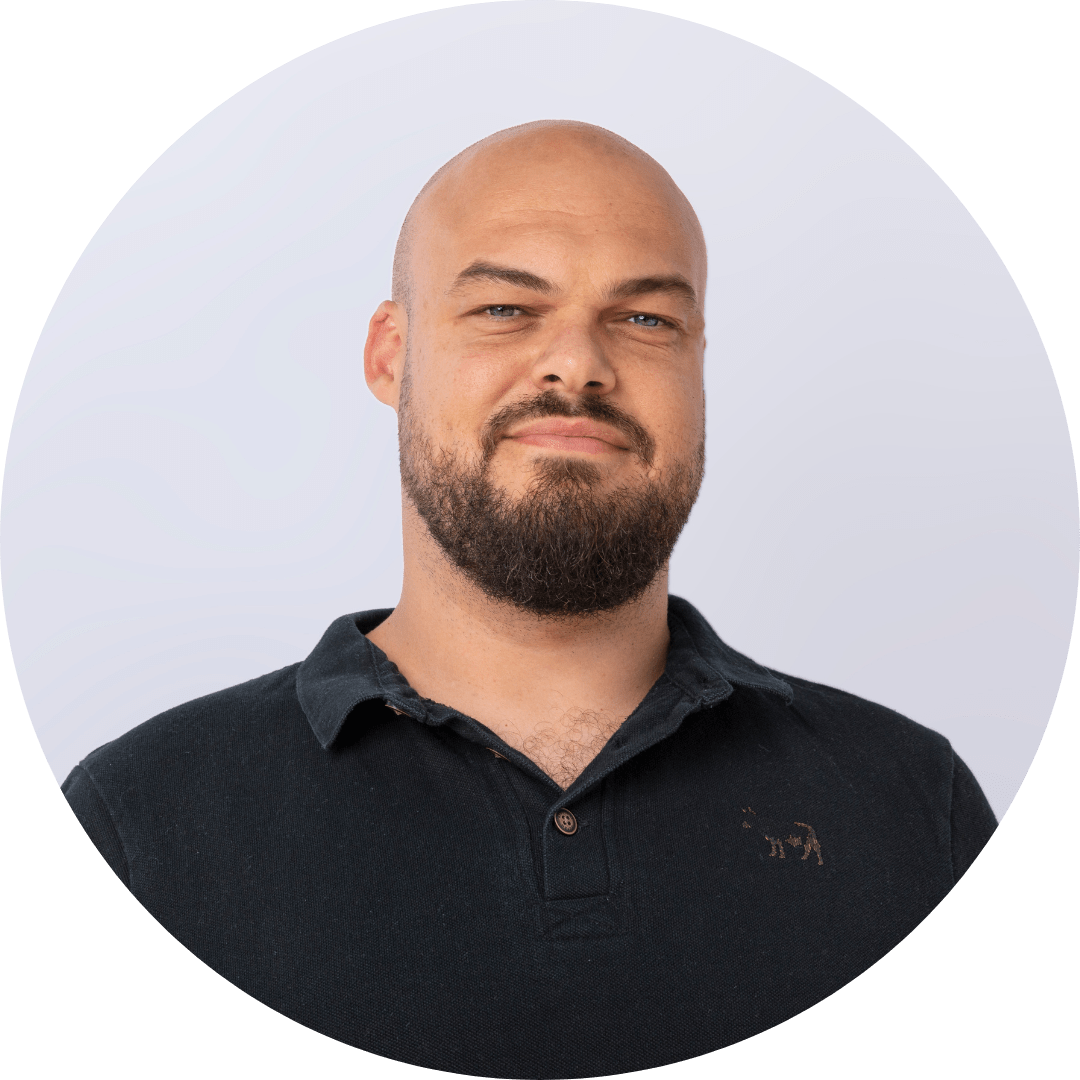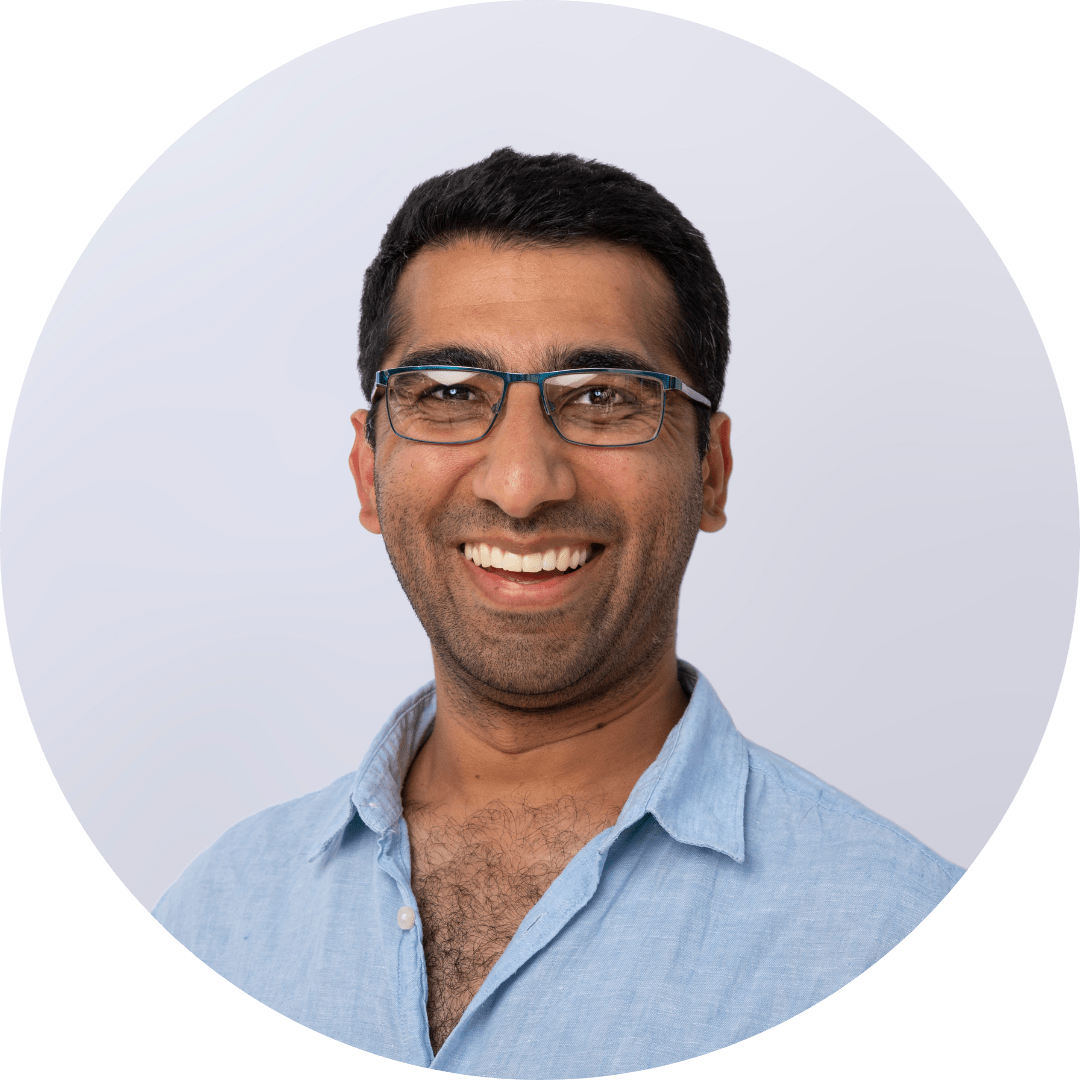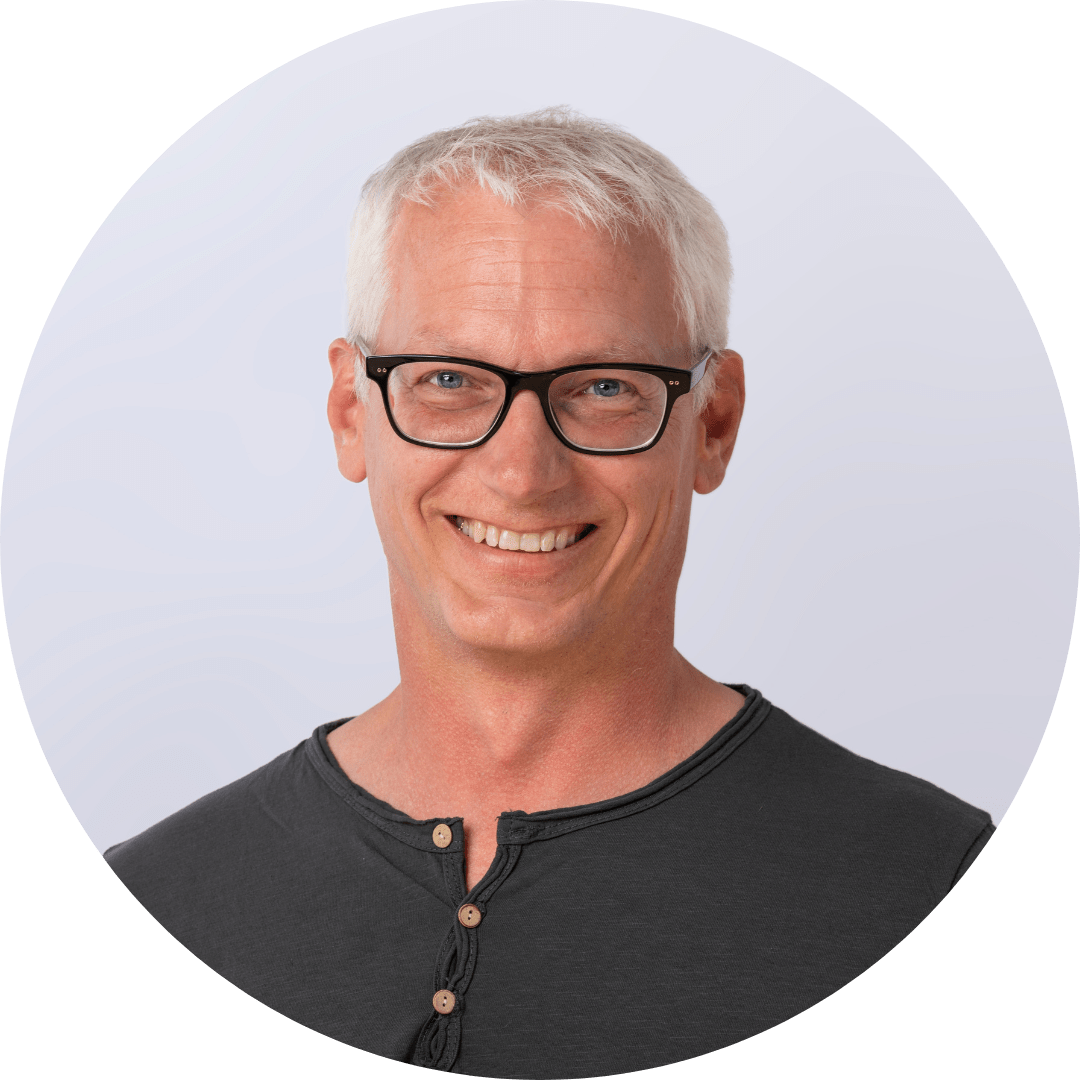 Sascha Caasmann
Technical Project Manager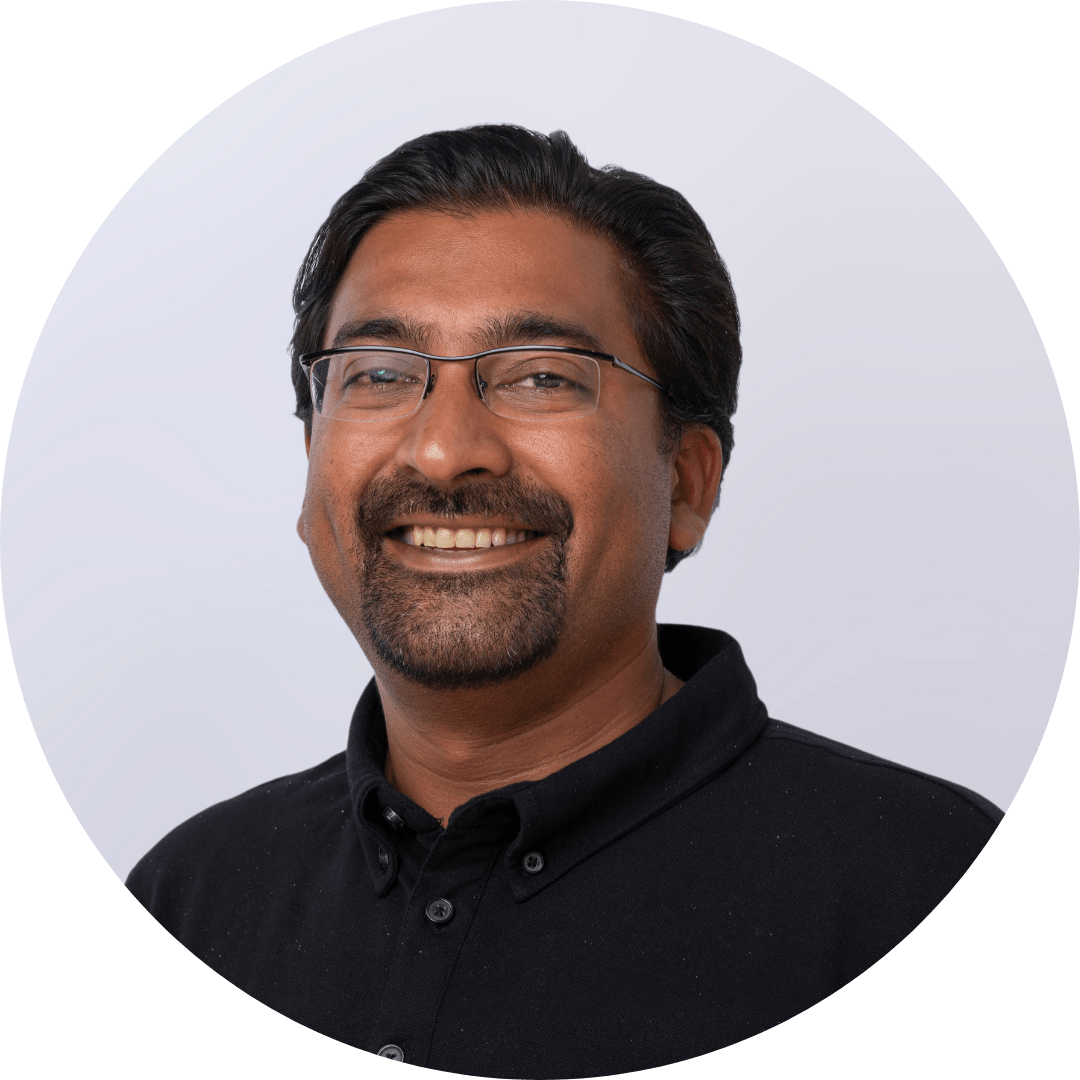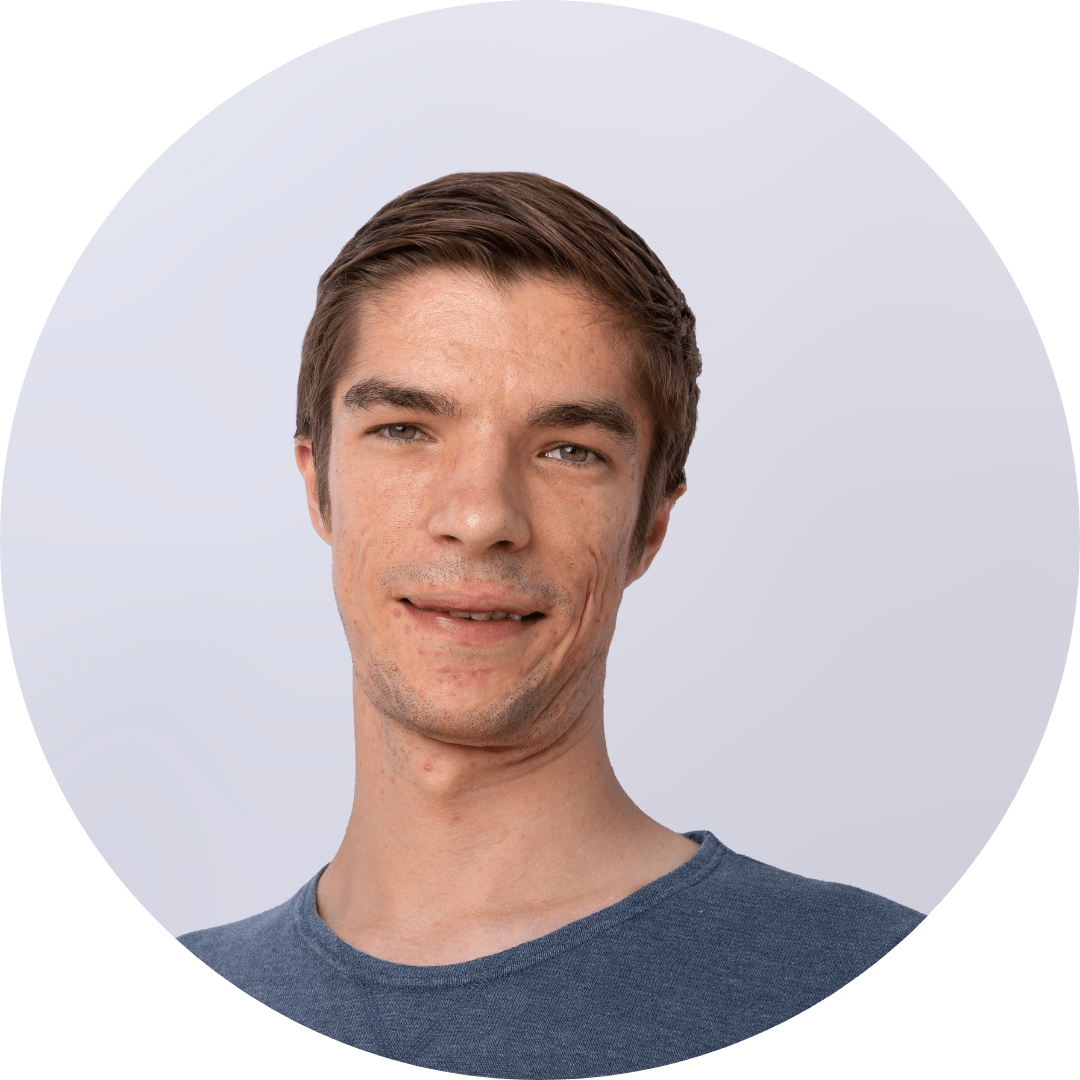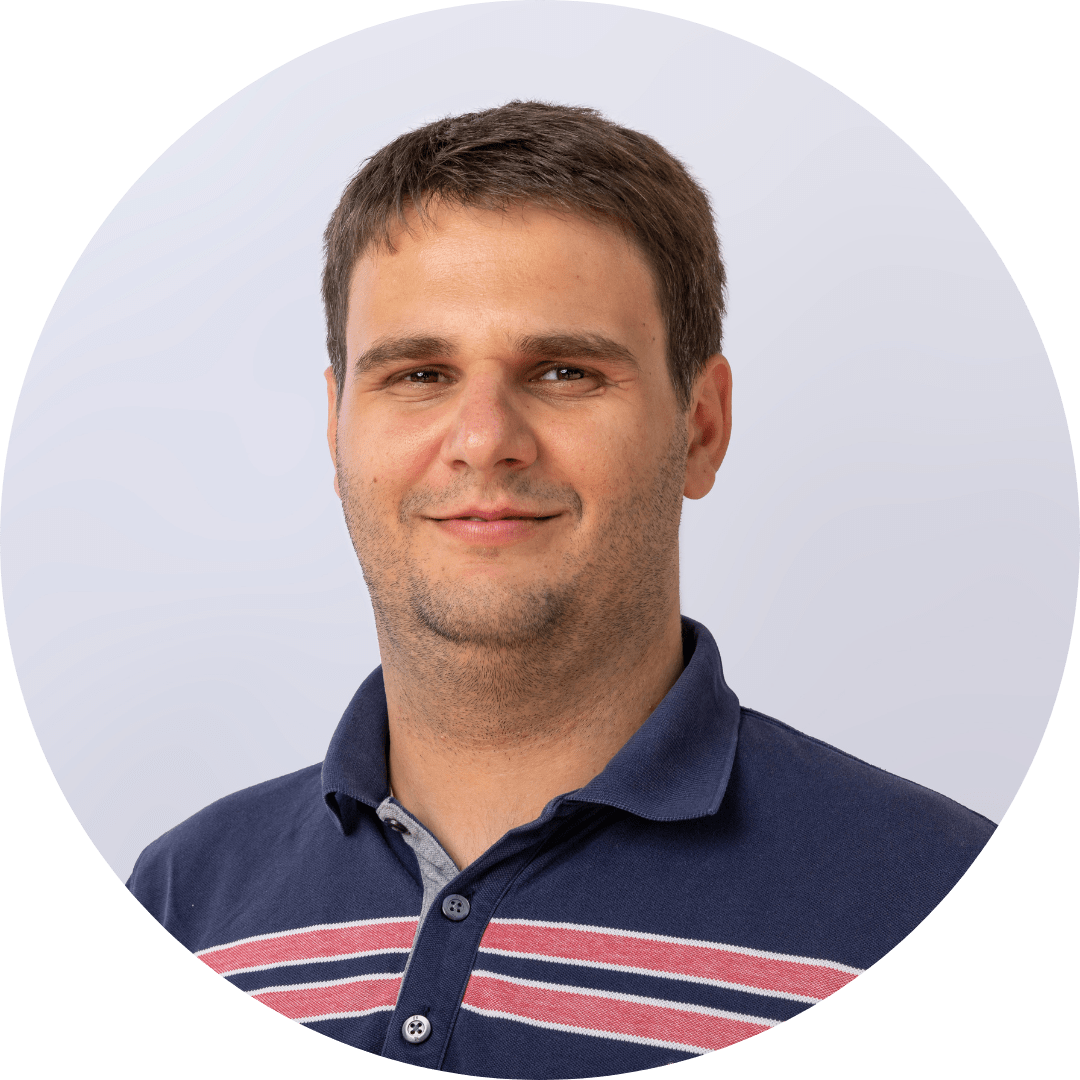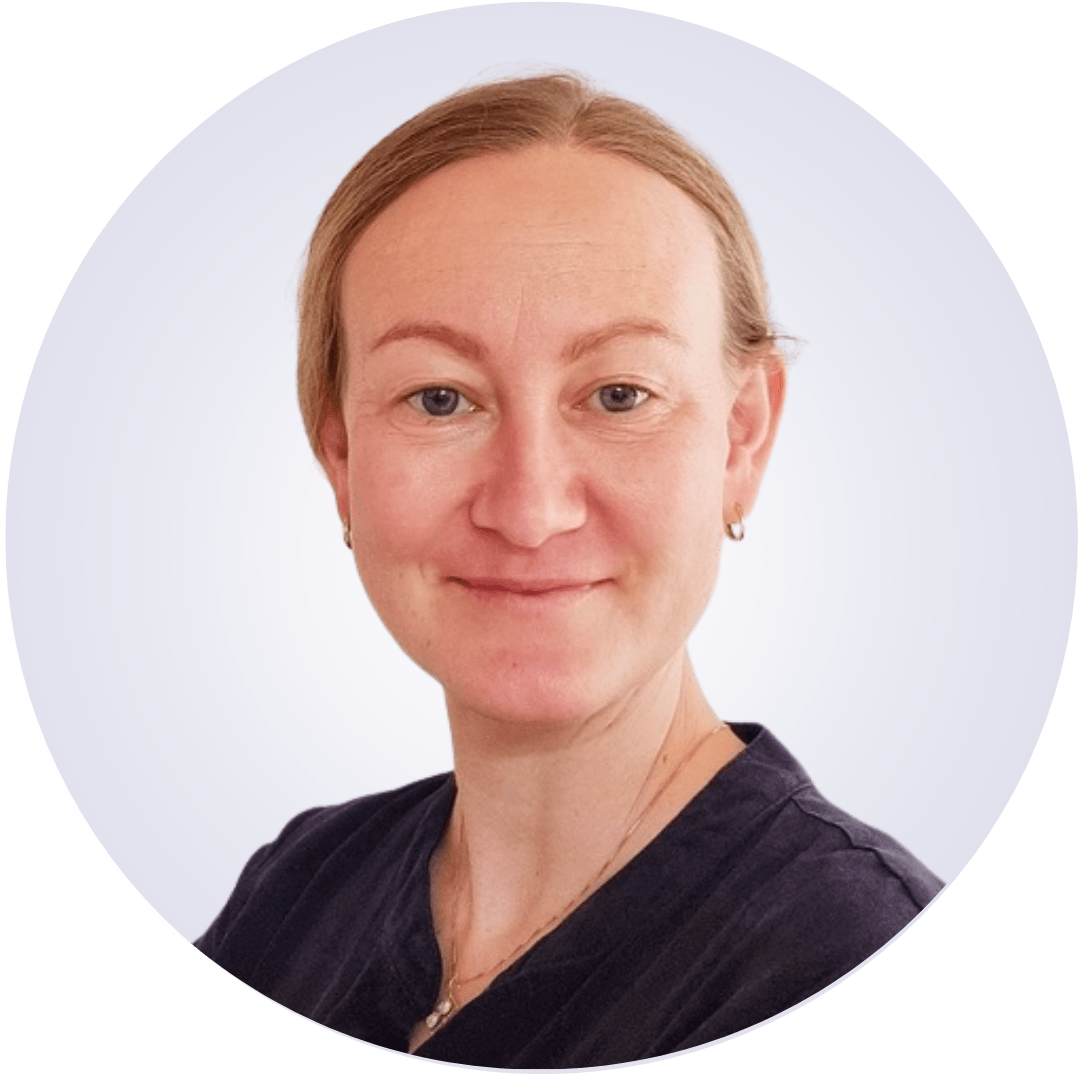 Sophie Kieselbach
Senior Implementation Engineer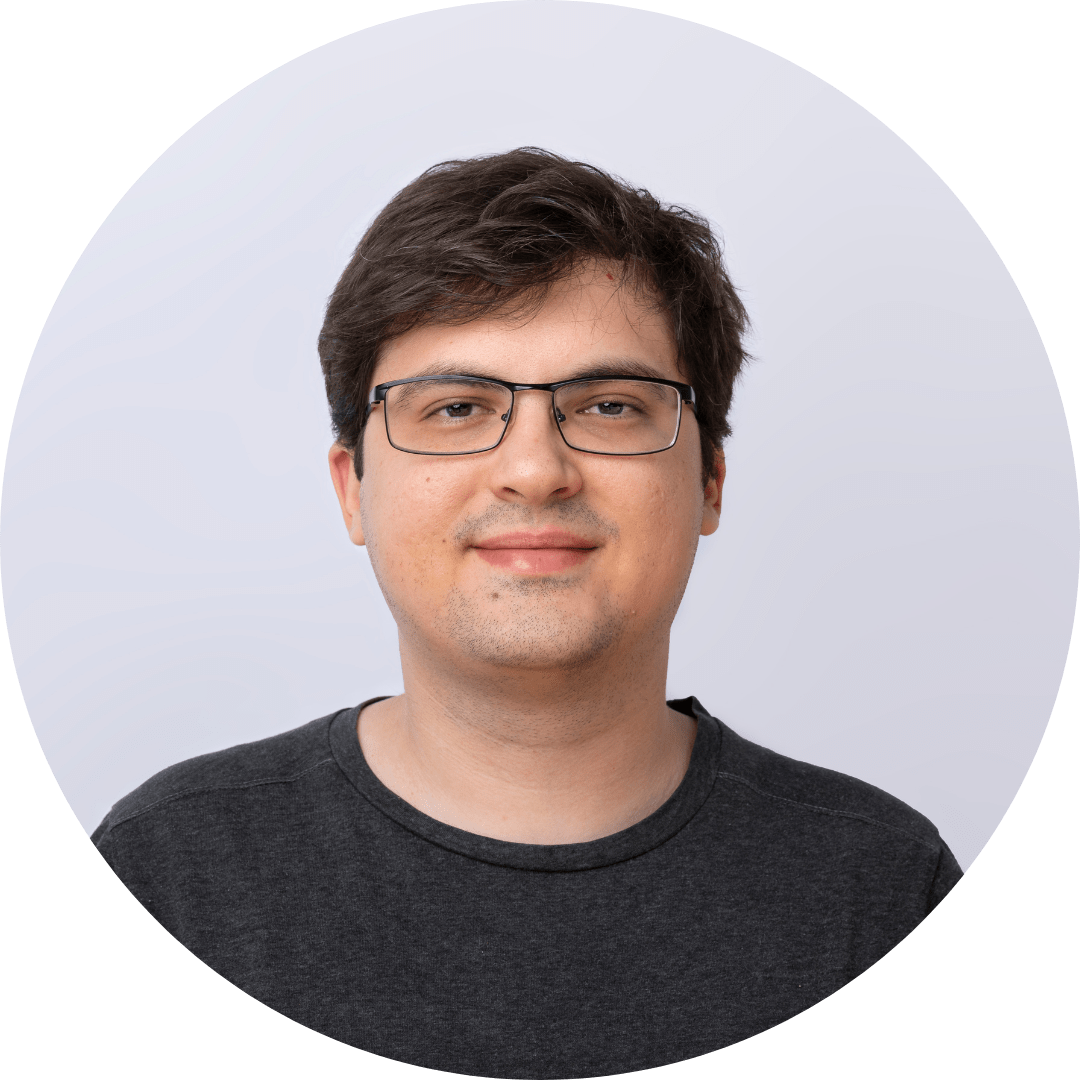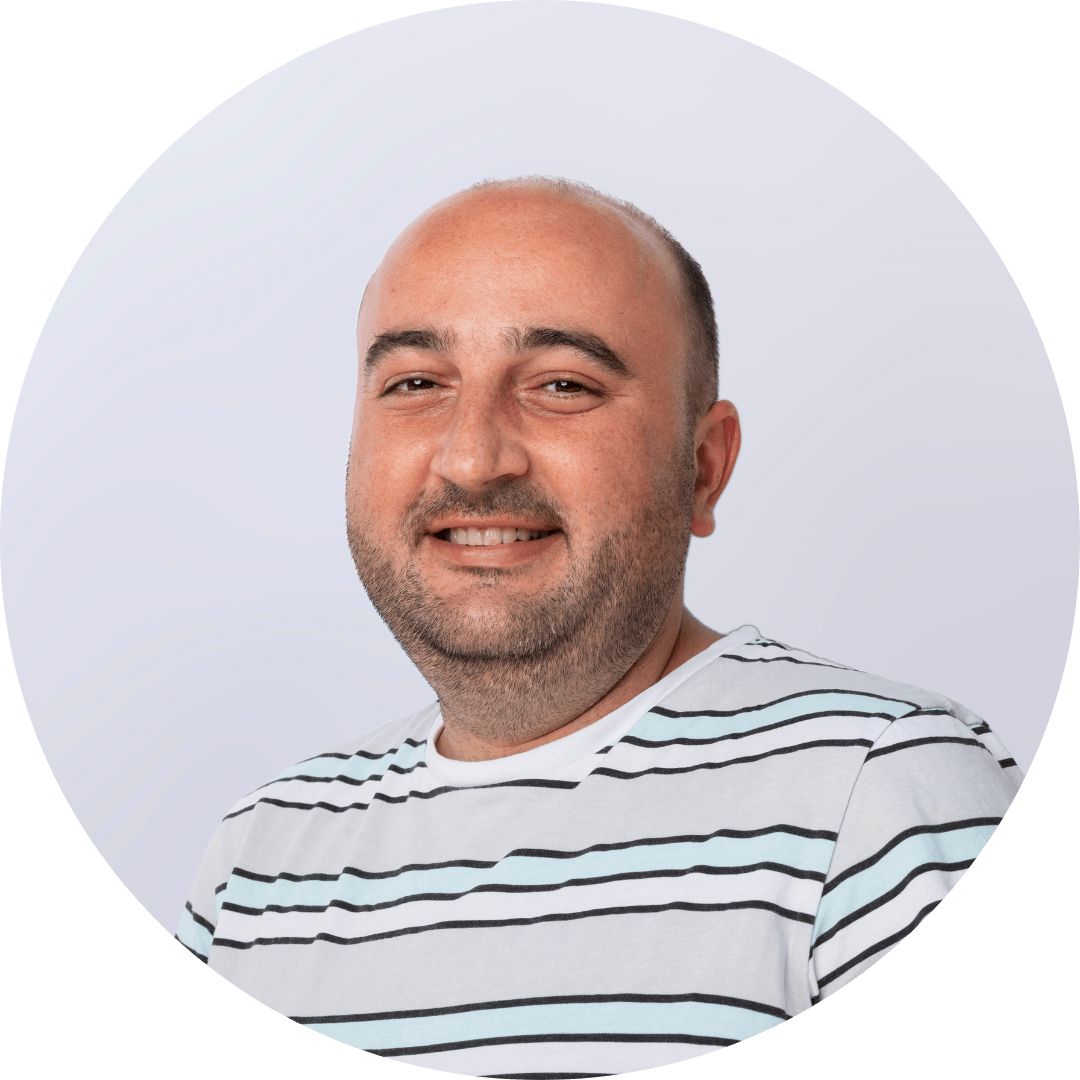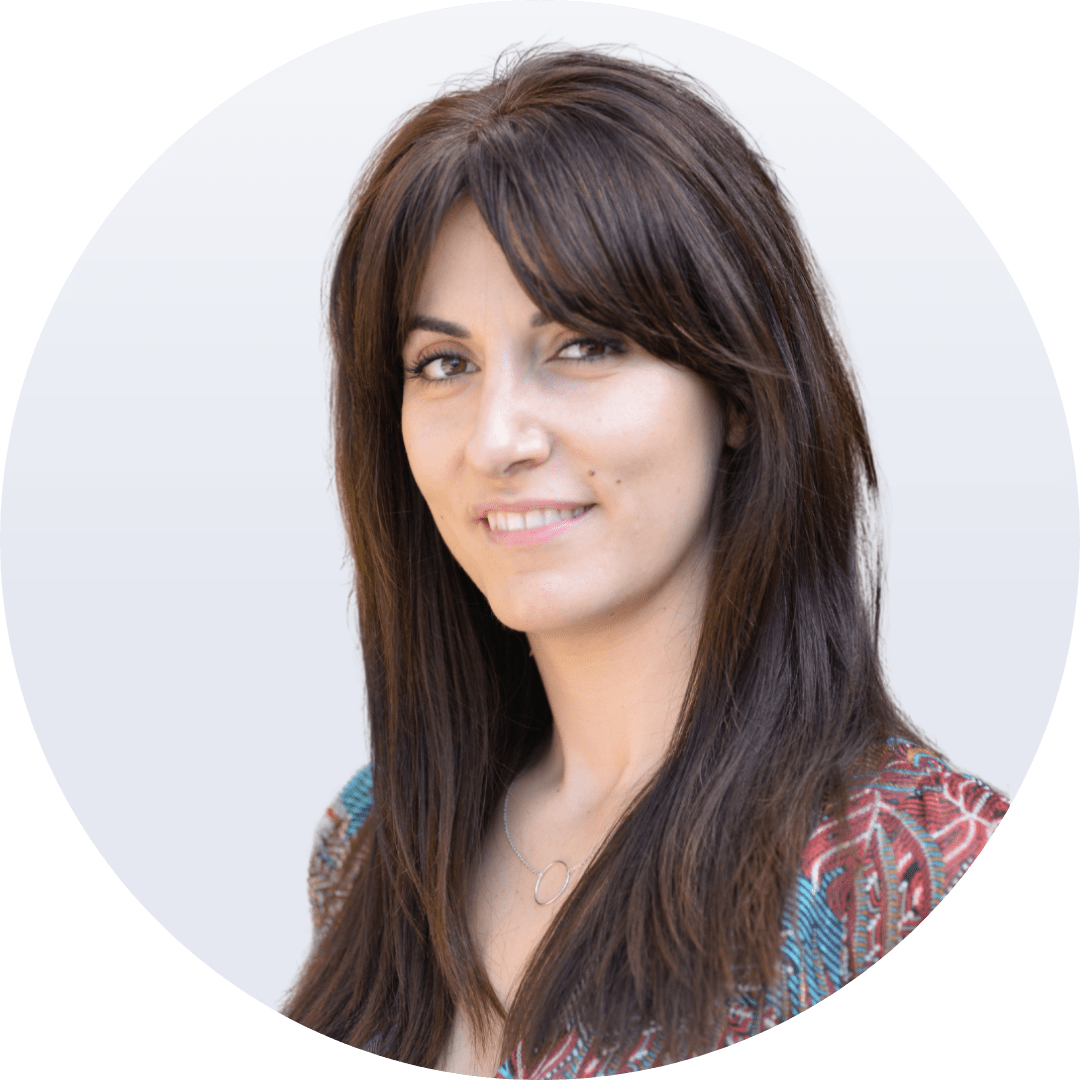 Gwendoline Trujillo
Enterprise Account Executive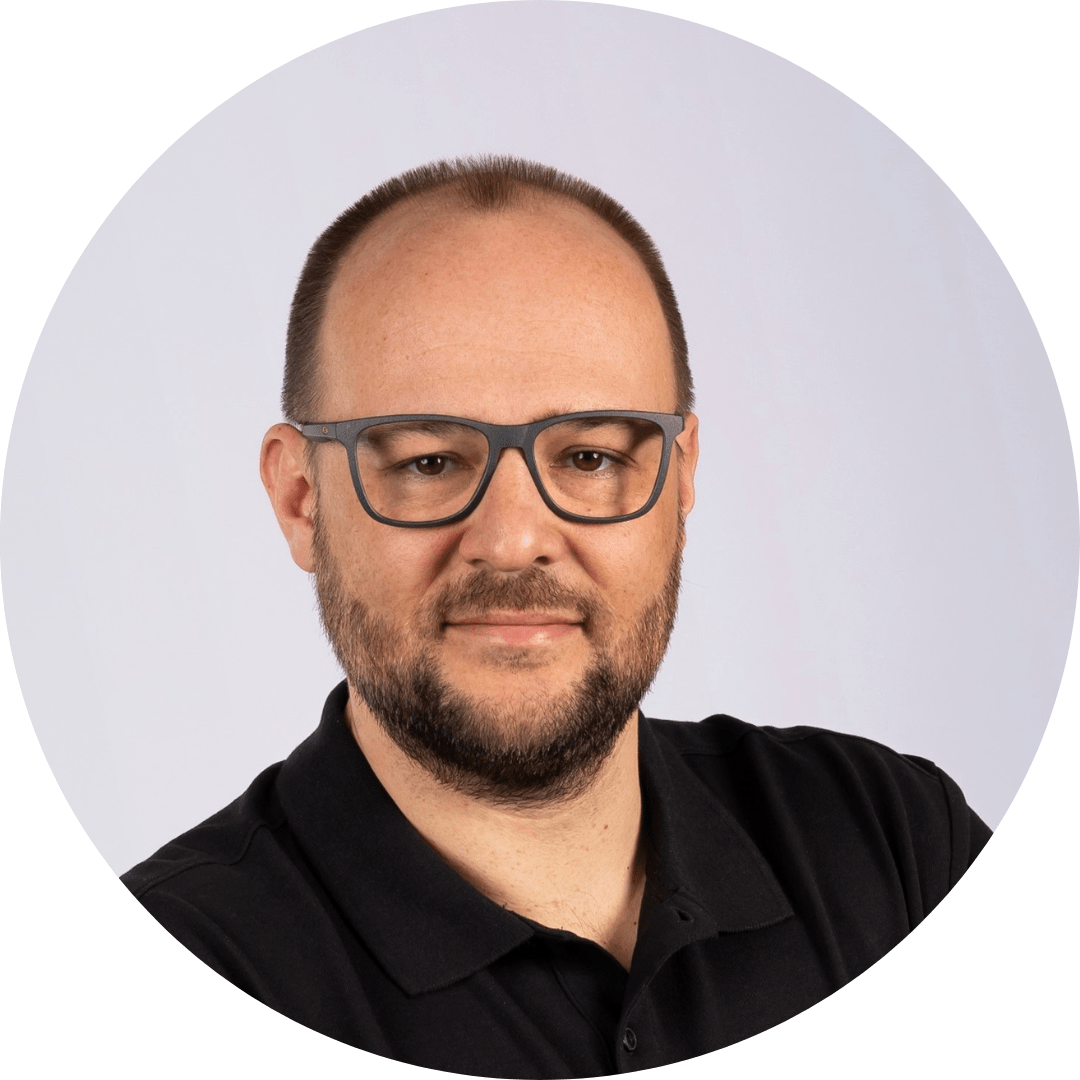 Michał Jaśkiewicz
Senior Implementation Engineer
Great Team
The kind of people you want to have a drink after work.
World-Class Projects
An opportunity to work in projects that create a better world.
Flexible Schedule
We focus on what gets done, not how much you work on it.
Development
A steep learning-curve, both personally and professionally, we offer learning and development opportunities to all our employees.
Remote Working
Work 100% remote if you like.
Passion
International customers that love what we do and share our vision.
Time Off
30 days of paid time-off per year.
Technology
State of the art equipment.
Pride
Do amazing work with an international, vibrant and passionate top-class team.
Competitive Salary
In addition to a market competitive salary, we want to ensure that as Makersite grows and succeeds, you do too!
Values Driven Culture
We're really proud of our culture.
Belonging
Be part of the sustainability megatrend.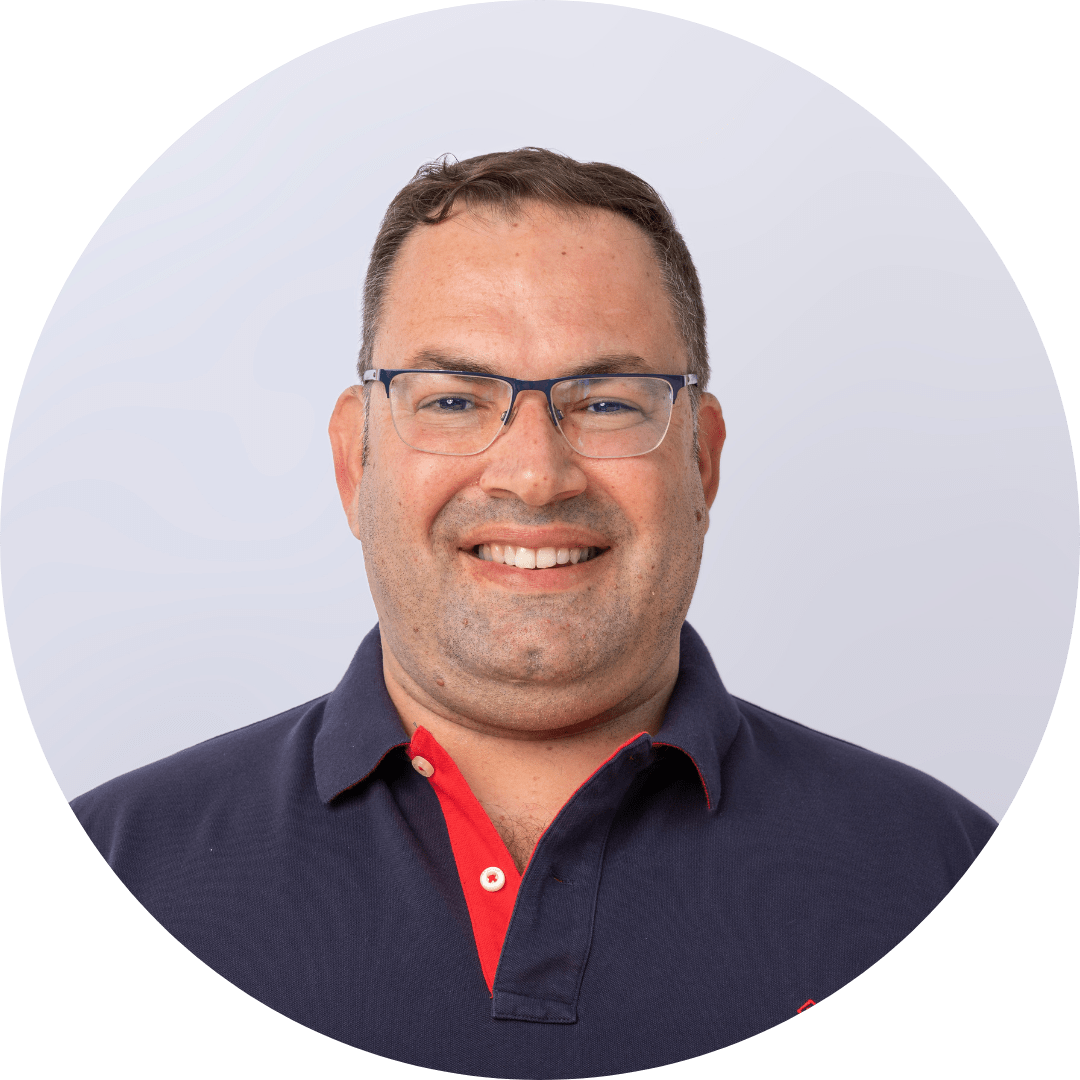 Michael Portelli Madden
I joined Makersite as an opportunity to invest my experience and skillsets towards the progress of an exciting and forward-thinking company. Makersite's remarkable work culture underlined by diversity and equal opportunity embodies a workplace spirit driven by inspiration and excitement, as it strives to empower clients to make a difference for a greener and more sustainable future. I am highly motivated to be part of this dynamic team and I firmly believe in Makersite's purpose to deliver tools that allow companies to design "cleaner" products that can significantly reduce negative environmental impact through their supply chain, in use and the end of the products' life.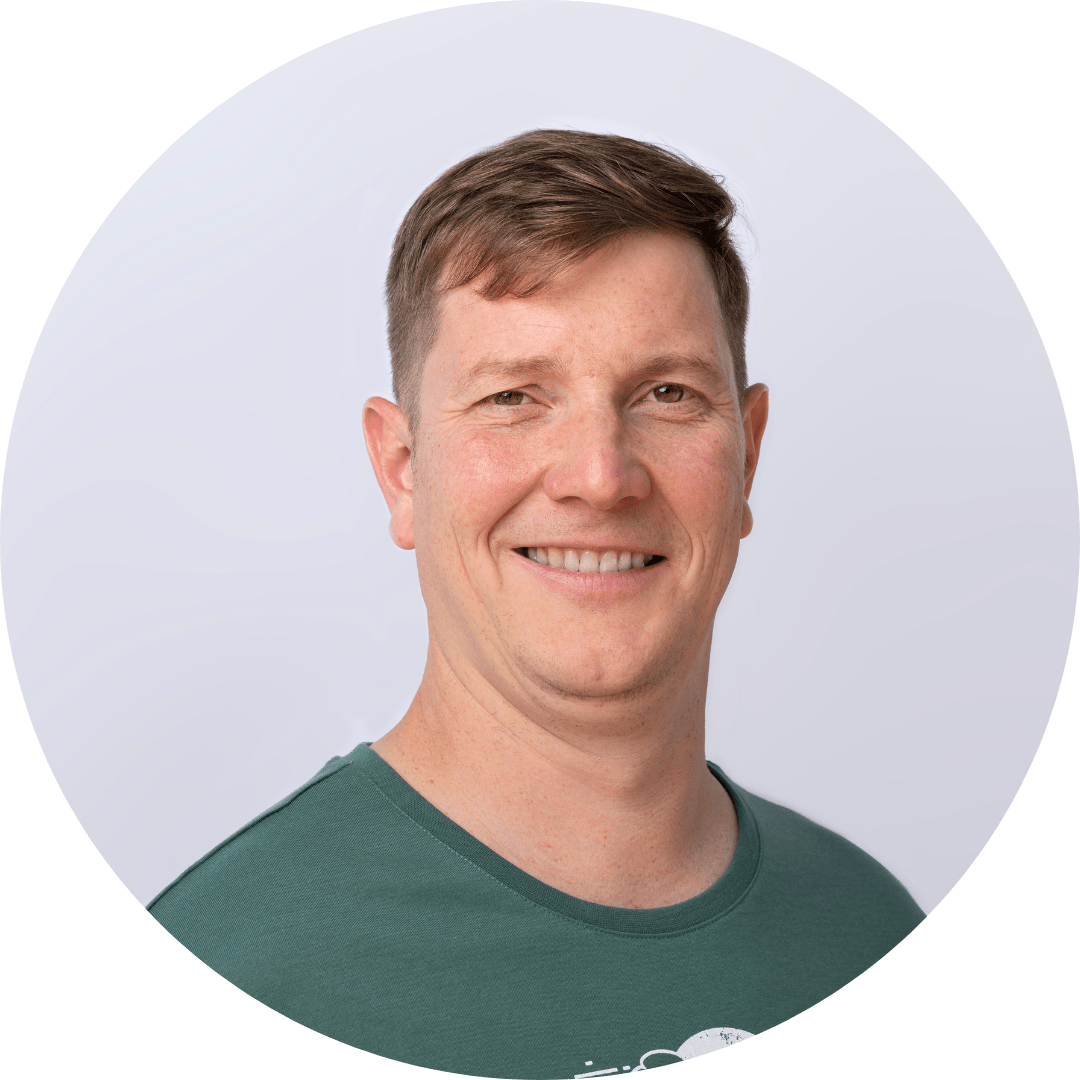 Fabian Hassel
Product sustainability and stewardship are my passion. I am since more than 10 years active in the field and have worked in and led +150 data, software and service projects across various industries. Makersite's speed, the solution focused applications and the integration of data are building the missing link between Cost, Compliance and Sustainability teams at our customer organizations. We are finally driving and deliver true product innovation.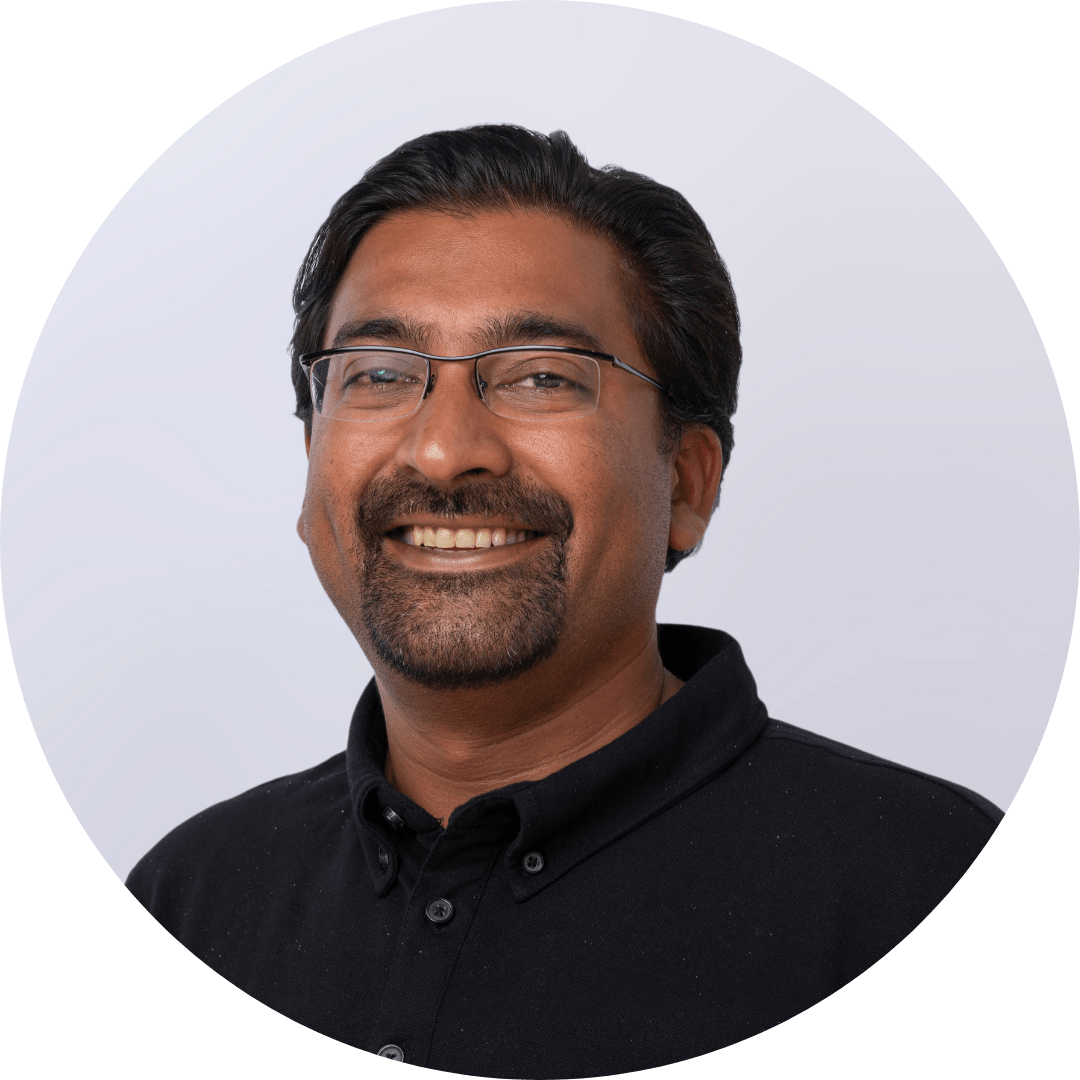 Roy D'Souza
I'm a nano-molecular-computational-chemist and my passion is to simplify what is complex. Makersite does just that. When I saw what the platform can do, I was shocked. The combination of the breadth of product data combined with cutting edge technology solved problems that would have taken me weeks to do, in a few minutes.
I had to work with this team to help make better chemicals, and better products in general. They are also a bunch of weirdly cool people.
Locations
Our offices are located in Stuttgart and Berlin.